:
Georgia Crisis & Access Line
Mental Health Training Announcements
Join Our Email List
Helping the Helping Professional Webinar Support Series
helping professional webinar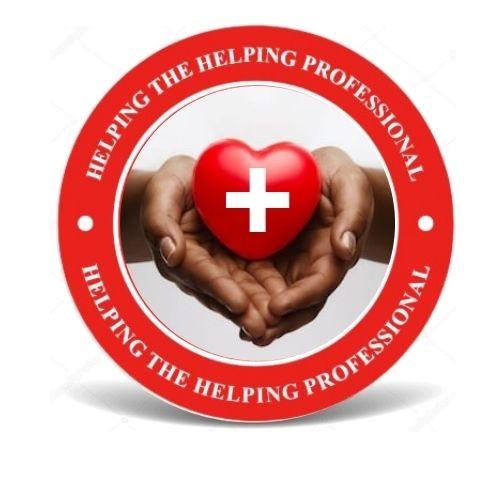 In spring 2020, the Georgia Department of Behavioral Health & Developmental Disabilities was awarded funding by SAMSHA to address mental and substance use disorders during COVID-19.
Helping the Helping Professional Webinar Series provides webinar support to frontline statewide behavioral health, medical, public health, and education professionals to assist with decreasing indirect trauma during the COVID-19 pandemic.
Helping the Helping Professional
If you are a helping professional working directly with clients/consumers/patients (virtually or in-person) in the following fields:
Behavioral Health/Mental Health
Public Health
Education
Medical
Certified Peer Support Professional
What are the webinars about?
Great question! The series is all about supporting the helping professional during these unprecedented times when professionals are at an increased probability of experiencing indirect trauma. Check out the webinar schedule below if you are interested register today!
What is required to attend?
Show up ready to gain some great info for 30 minutes!
Commit to attending 4 out of 8 WebEx webinars.
Complete our questionnaires so we can determine effective.
2020-2021 Webinar Schedule
Expert

When

Indirect Trauma Foundations for the Helping Professional
View Webinar

Dr. Brian Bride

Nov. 12th

Intentional Self-Care Education
View Webinar

Dr. Adell Flowers

Nov. 16th

Mindfulness on the Go
View Webinar

Jessica Greathouse

Dec. 2nd

Productivity Techniques
View Webinar

Dr. Adell Flowers

Dec. 7th

Qi Gong for the Helping Professional
View Webinar

Dr. Carol Penn

Dec. 16th

Emotional Intelligence Leadership Development Module

Jessica Soto

Jan. 6th, 11th & 20th
Preparing the Front Line to Respond to the Opioid Crisis - Community Leaders
Registration Link: https://cvent.me/Gzlg7W
Mental Health Awareness Training Project
Ongoing
ANSA CANS Information and Coupon Request
Certified Peer Specialist Training
Ongoing
Overview of Reporting Requirements for Deaf Individuals Accessing Community Mental Health Services (Belton Order & Policy 115)
Pre Recorded Webinar
Providing Culturally Responsive Care for Behavioral Health in Georgia
January 19, 2022
Sign Language: Catalyst in the Therapeutic Process Training
January 28, 2022