Director, Division of Developmental and Intellectual Disabilities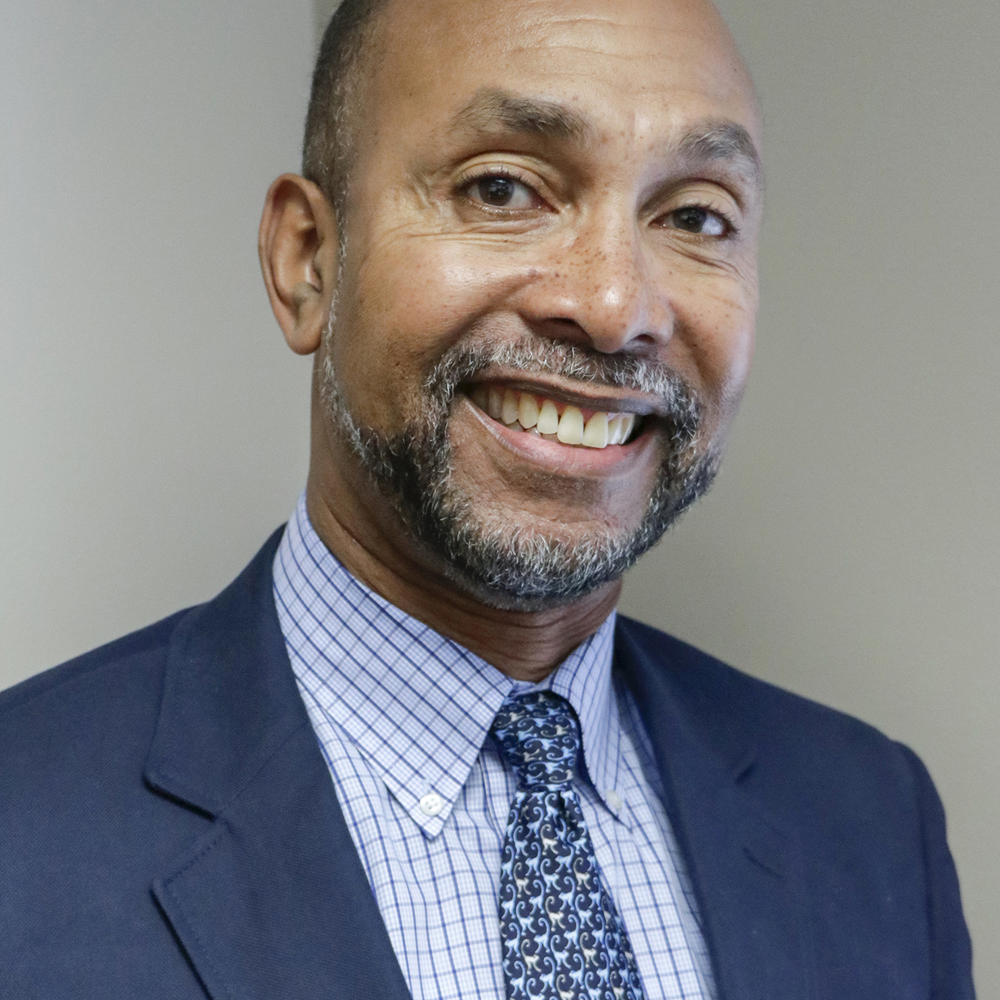 He began as a direct care worker and was quickly promoted to supervisor of direct care services.  Ron advanced in his career over the next two decades serving individuals diagnosed with developmental disabilities before moving to Georgia in 2005.  He worked as a case expeditor in DBHDD's Region 3, then as a regional service administrator in Region 1 before being promoted to director of field operations.  In February 2017, Ron was asked to serve as director of the Division of Developmental Disabilities.
Ron holds a Bachelor of Business Administration from Temple University and many certifications for developmental disability services.