The OBHP funds three very innovative and unique Prevention Clubhouses that were designed to provide prevention services to high risk youth ages 12-17 to address socio-economic ills and risk factors they face in their communities at home.  They are located in Norcross, LaGrange and Dawson, Georgia.
Each prevention clubhouse is unique and diverse serving the population in that immediate community. 
Participation is limited to youth who are at high risk for alcohol and drug abuse, involved in ongoing detention and/or alternative school, parent(s) have current or past addiction, sibling(s) currently receiving treatment for substance abuse disorder or experiencing education or social issues. 
The clubhouses use peer mentors, evidence based prevention curriculums, and interactive engaging youth activities to build coping, decision making, and life skills.  They each include family activities/participation, community service, education and employment services, nutrition, physical activities and an evidence based prevention curriculum.  The clubhouses provide a safe, comfortable and exciting place for the youth they serve.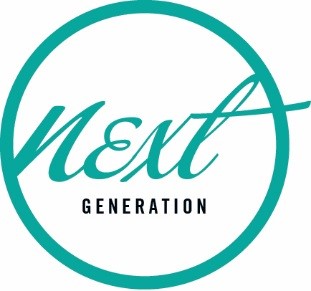 Next Generation Youth Development