:
Georgia Crisis & Access Line
Lavin Briggs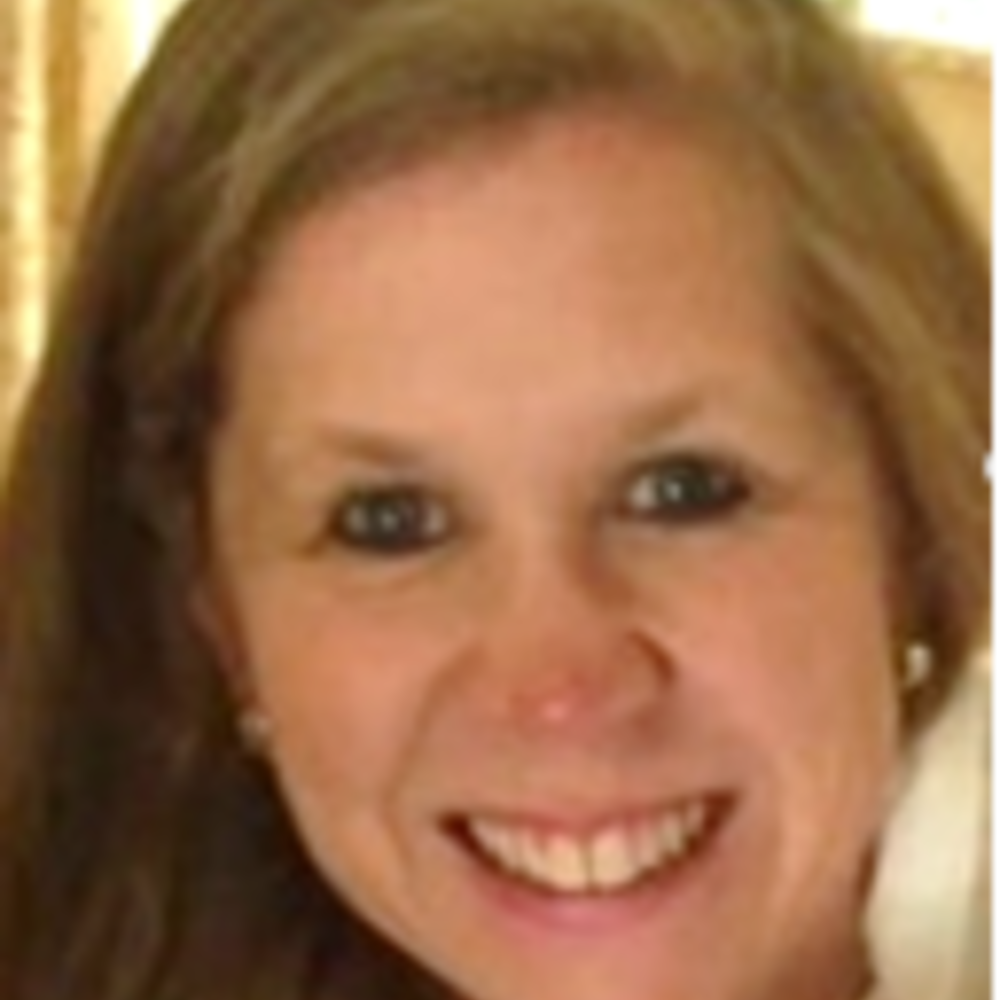 Director, Special Projects
Staff
She also leads strategic initiatives through the agency-wide roll-out of the Strengths Deployment Inventory (SDI).  Lavin directs a team of 40+ statewide facilitators and champions who have successfully improved the culture of this large state organization by promoting better communication, a healthier work environment, and improved relationships.  Lavin delivers results-driven coaching with department leaders, teams, and individuals while also developing creative content and strategic planning to encourage innovation, collaboration, and greater effectiveness.
Lavin has worked for House Speaker Newt Gingrich as a legislative aide, President George W. Bush in policy and political positions, and for Governor Nathan Deal.  Lavin maintains a deep understanding of the process and culture of local, state, and federal government.  She serves in advisory roles with various organizations with specific expertise in technology, education, and health care.