:
Georgia Crisis & Access Line
Jason McSwain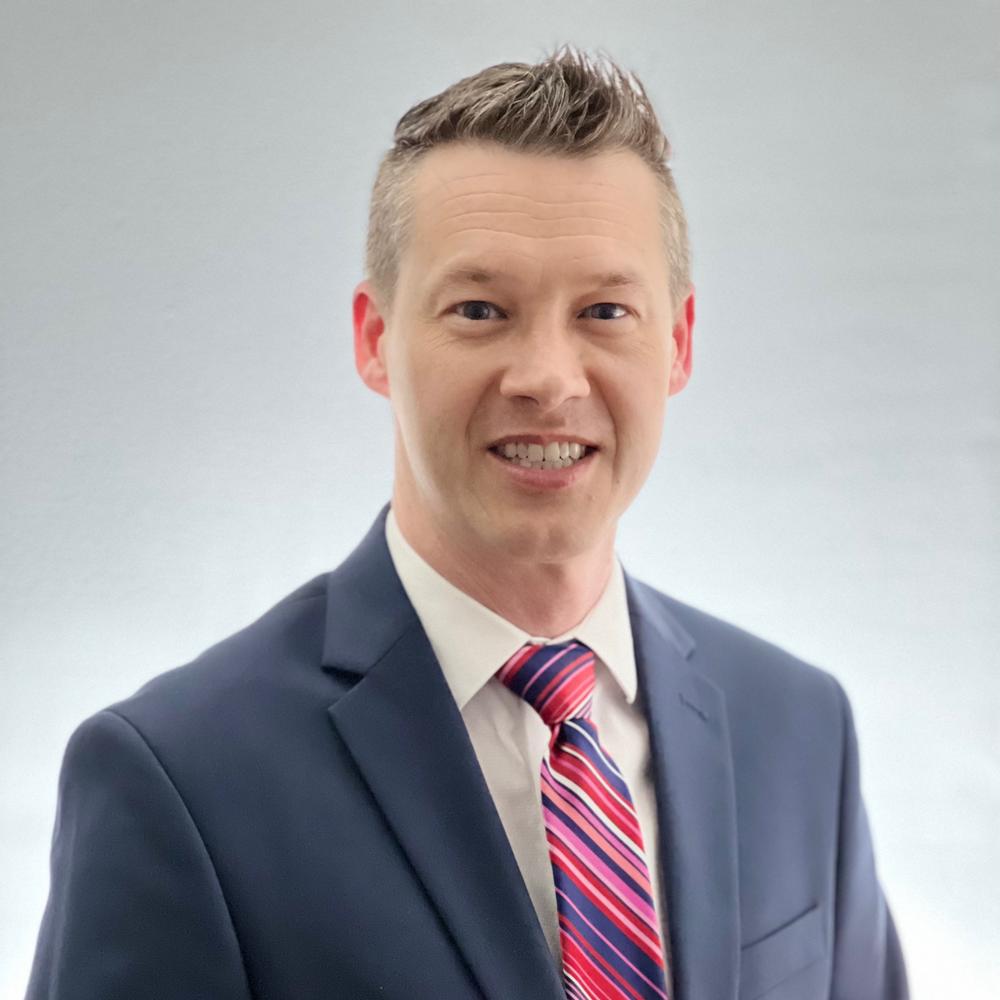 Chief Information Officer and Director, Office of Information Technology
Leadership
Jason joined the Office of Information Technology in 2000, under the former Department of Human Resources, and transitioned to DBHDD during its inception. He has over 25 years of experience in information technology, specifically software development, enterprise technology architecture, and project management.  Jason earned his bachelor's in information systems and communications from Georgia College and State University.