Director, Office of Hospital Operations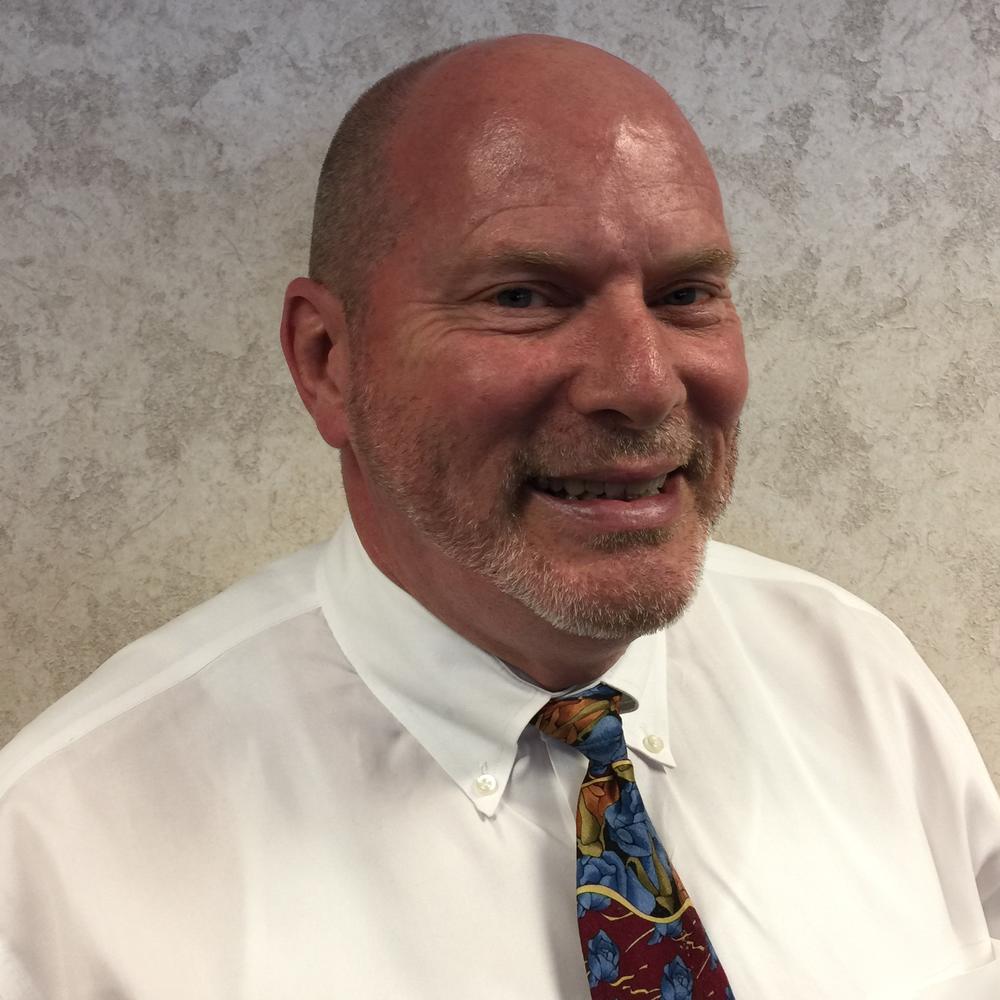 Greg Hoyt joined DBHDD when it was the Division of Mental Health, Developmental Disabilities, and Addictive Diseases under the former Department of Human Resources team in April 2000 as the regional coordinator for the West Central area of Georgia.   Greg also served as the director of regional operations and the acting division director before being named director of hospital operations in July of 2007.  He has more than 30 years of executive-level management experience in the human services and health care industry, in the states of Alabama and Georgia.  Of note, Greg served as an assistant commissioner for the Alabama Department of Human Services.  Georgia is fortunate to have an individual with Greg's expertise serving as a leader in our department and hospital system. 
Greg holds a Bachelor of Science degree in Criminal Justice from Auburn University and a Master of Education degree in Community Agency Counseling from Auburn University.  Greg proudly wears the Auburn colors of blue and orange!