Generation Rx Project
The Generation Rx Project (GEN Rx) is a response to the growing epidemic of prescription drug abuse among youth and young adults in Georgia. 
The objective of GEN Rx is to implement evidence based strategies to reduce prescription abuse among 12 – 25 year olds within the targeted areas of Catoosa, Early and Gwinnett counties. 
The project is funded by the OBHP/ DBHDD through a Federal SAMHSA (Substance Abuse and Mental Health Services Administration) grant. 

genrxmap.gif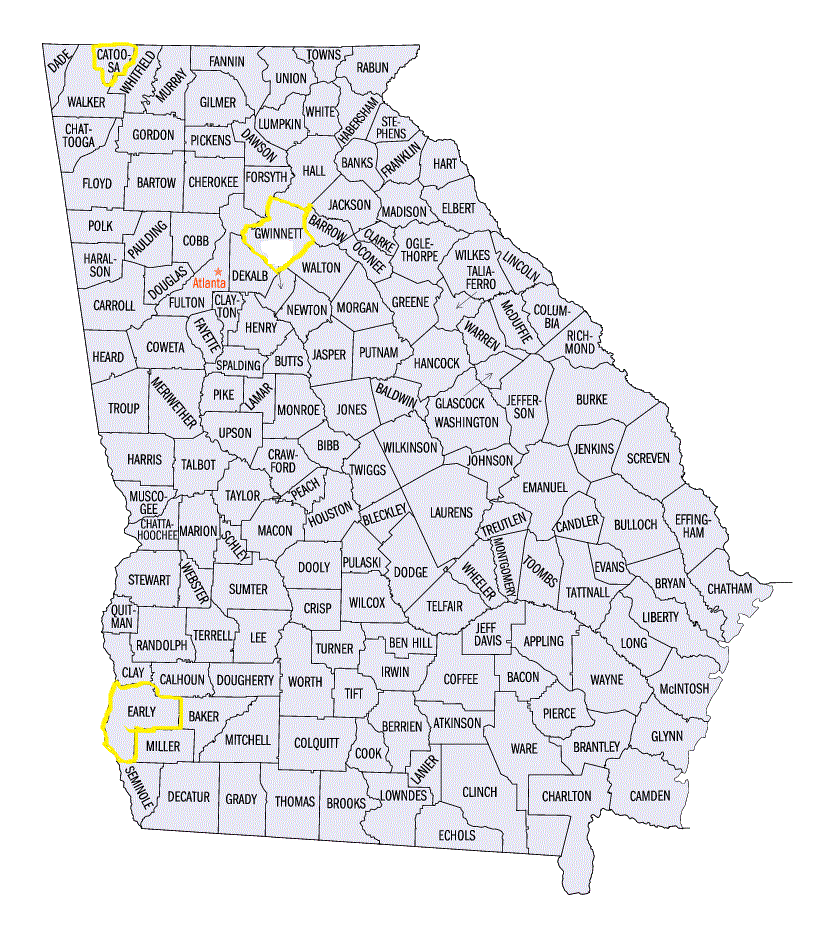 With limited funding, OBHP determined strategic locations for implementing the strategies by assessing previous providers in Georgia who were well versed with the SPF process (those with a SPF SIG project).
Data was examined and each site was ranked on four Georgia School Health Survey variables: past 30 day use, age of first use, ease of access, and perceived harm/risk.  Based on the analyses, it was recommended that Catoosa, Early and Gwinnett be targeted. 
Each community is distinctly different in terms of setting, but all have high prescription drug use prevention needs.  In addition, each community represents a unique state region.
The primary strategies implemented by the GEN Rx project are:
Education
Proper Medication Disposal
Enforcement
Education
Educate Georgia's parents, youth, the general public, physicians, pharmacists, elderly adults and their caregivers, etc. about the dangers of prescription drug abuse and the appropriate use, proper storage and safe disposal of prescription drugs. 
Proper Medication Disposal
Encourage convenient, environmentally responsible and safe prescription drug disposal programs to decrease the supply of unused prescription drugs in the home. 
Enforcement
Collaborate with law enforcement to eliminate improper prescribing practices as well as prevention "pill mills", "doctor shoppers", and other similar drug-seeking behavior.