Leadership
Emile Risby, M.D.
Chief Medical Officer and Director, Division of Hospital Services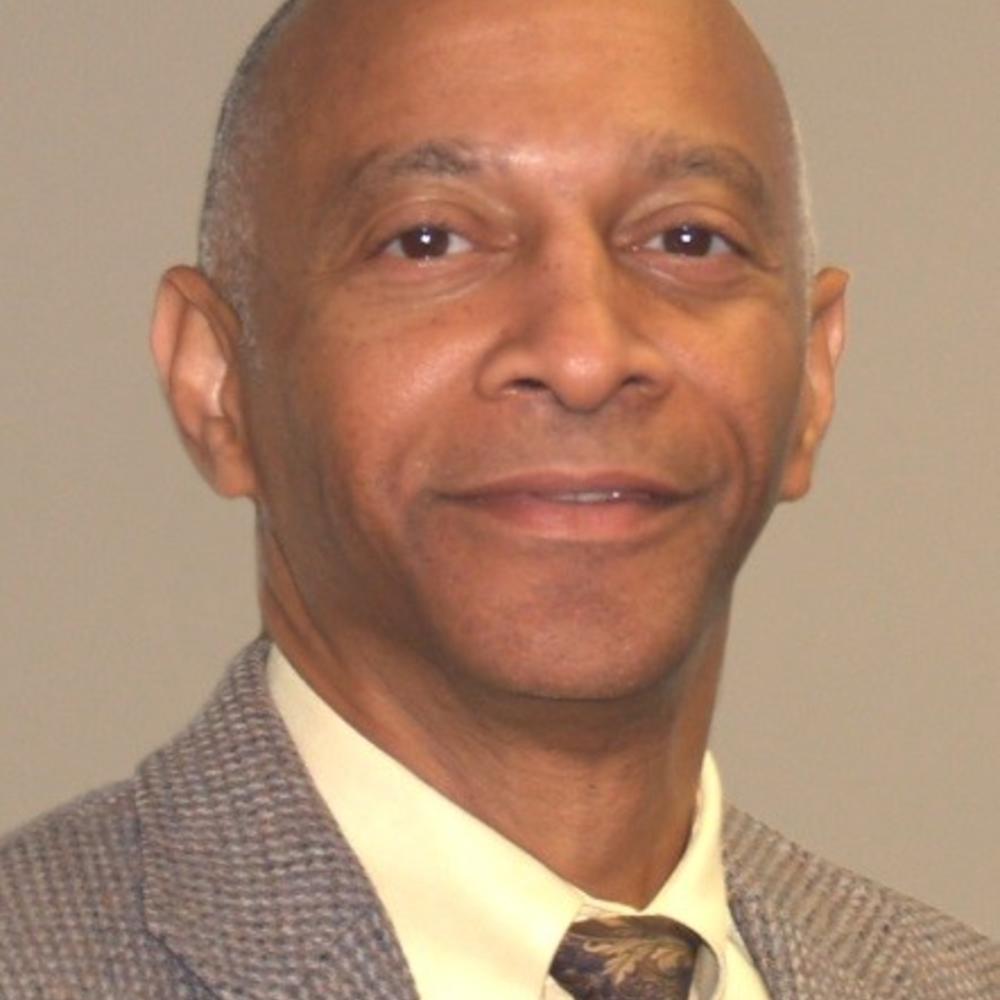 Prior to joining DBHDD's staff, he served as clinical director of DBHDD's Georgia Regional Hospital-Atlanta through a contract with Emory University.  He has also held the role of medical director in numerous departments at Grady Health System, Emory University, and DeKalb County. 
Dr. Risby received his medical degree from Meharry Medical College in 1982 and his bachelor's degree from Tennessee State University and is board certified by the American Board of Psychiatry and Neurology in both psychiatry and forensic psychiatry.  He did his psychiatry residency at Emory University before going to the National Institute of Mental Health for two years as a medical staff fellow.  He returned to Emory as a member of the faculty where he was granted tenure.  In 2017, he retired from the U.S. Army Reserve with the rank of colonel after 31 years of service to his country.