Leadership
Brenda Cibulas
Director, Division of Behavioral Health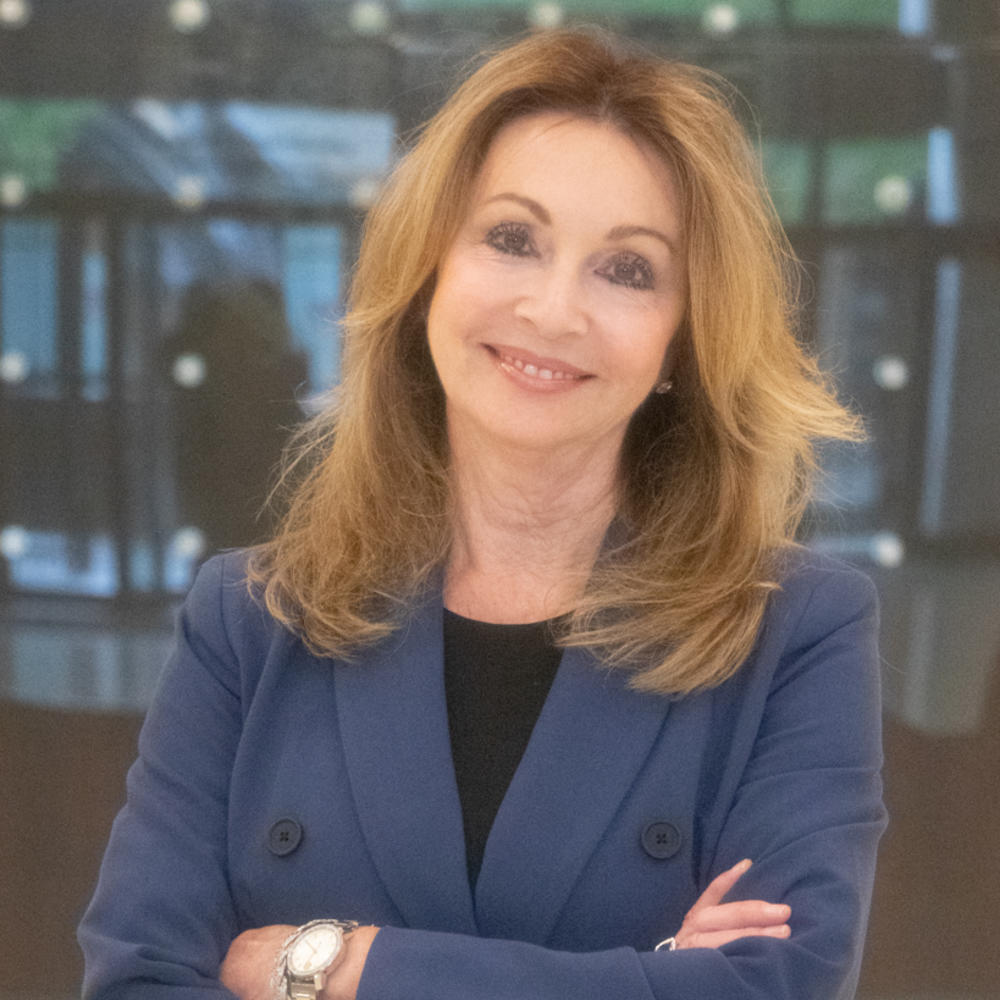 Prior to joining DBHDD, as the Director of Behavioral Health for the Georgia Primary Care Association, she supported the development and expansion of Integrated Behavioral Health (IBH) within the Federally Qualified Health Care Centers (FQHC) across Georgia. 
Before that, as Director of Behavioral Health and Social Services for Mercy Care, she actively provided leadership and oversight for the IBH approach to primary care, pediatrics, dentistry, psychiatry, behavioral health, Street Medicine, and social services within the FQHC.  Additionally, through the healthcare for the homeless designation, Recuperative Care, Outreach, and PATH were important components of the division efforts. 
Prior to her work at Mercy Care, she served as the Chief Clinical Officer at the DeKalb Community Service Board(DCSB).  Her responsibilities included Mobile Crisis Co-Responder Program with the police, Crisis Stabilization and Psych Emergency Services, Residential Programs, Outpatient BH/SUD Treatment, Veterans Programs, and Early Psychosis Intervention Program amongst other responsibilities and opportunities, and internal and external committee work. 
Prior to the DCSB, she was the Director of Mental Health Services for Emory University Hospital.
Brenda's clinical work has included services in both NIH-sponsored psychiatric research programs at the University of Cincinnati Hospital and Western Psychiatric Institute and Clinic in Pittsburgh and at the Allegheny General Trauma Unit.  Brenda's additional experiences include private practice, consultation, program development, and mentorship.  She is a Board-Certified advanced practice registered nurse practitioner, certified group psychotherapist, and a registered neutral.  She has been adjunct faculty at both Emory University and Georgia State University. 
She has worked throughout the care continuum, from acute care to outpatient care, medical and behavioral care delivery, and administration.  Her community activities include alumna of the Chamblee PD Citizens Police Academy, immediate past chair of the DeKalb Advisory Board of the United Way, and Board member of the MLK Sr Collaborative in Atlanta. Brenda received her Master's degree from Georgia State and her Bachelor's degree from Indiana University of Pennsylvania.