December 10, 2019
Meet Greg Hoyt, Director, Hospital Operations
gh_head_shot.jpg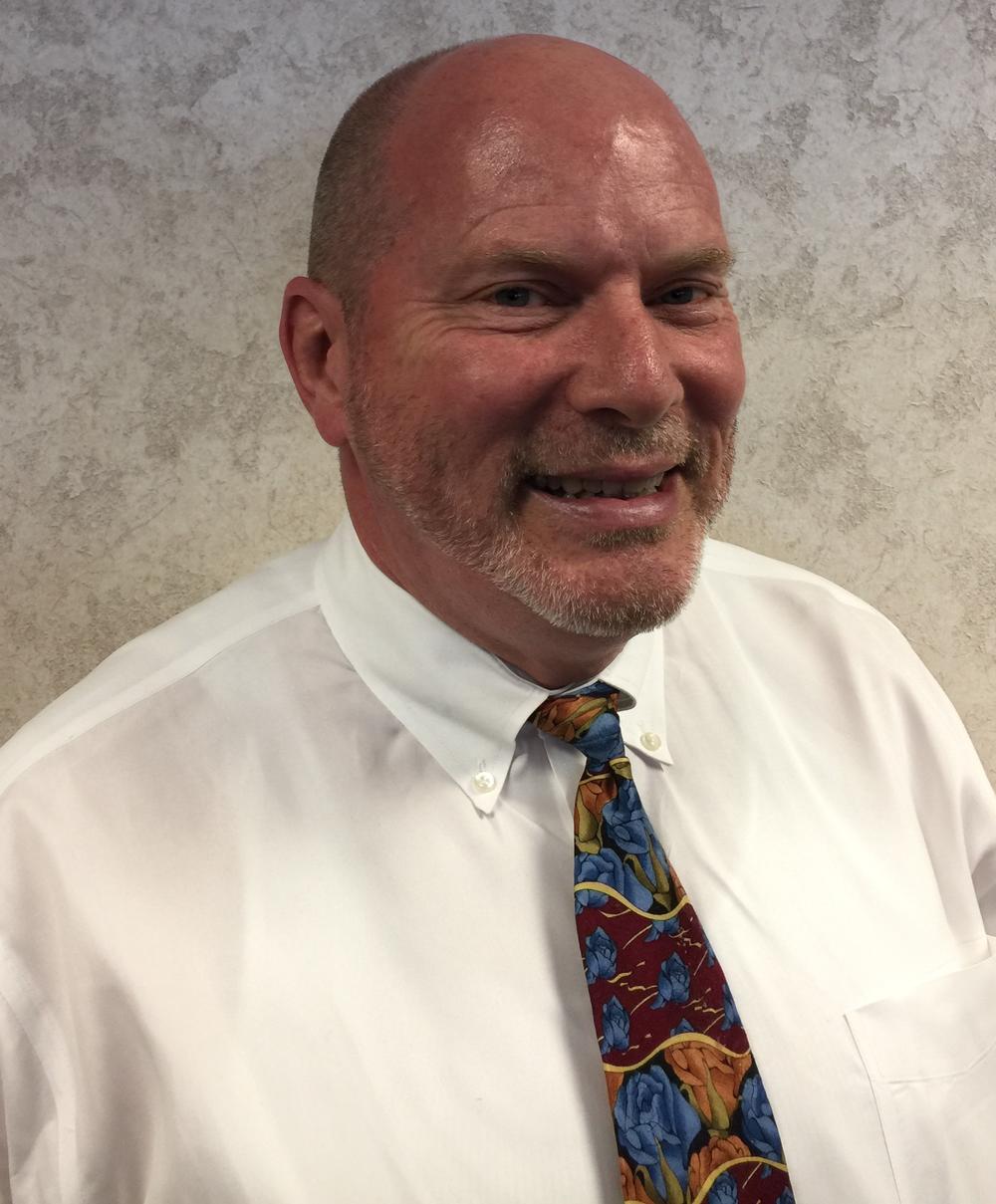 Greg Hoyt joined DBHDD when it was the Division of Mental Health, Developmental Disabilities, and Addictive Diseases under the former Department of Human Resources team in April 2000 as the regional coordinator for the West Central area of Georgia.   Greg also served as the director of regional operations and the acting division director before being named director of hospital operations in July of 2007.  He has more than 30 years of executive-level management experience in the human services and health care industry, in the states of Alabama and Georgia.  Of note, Greg served as an assistant commissioner for the Alabama Department of Human Services.  Georgia is fortunate to have an individual with Greg's expertise serving as a leader in our department and hospital system.  Dr. Emile Risby, Greg's immediate supervisor stated, "Greg is the backbone of the hospital system and more.  Everything from finance, property, hospital operations and strategic planning falls in his lap.   Long before the Department rolled out SDI 2.0, we rolled out Greg 2.0. YES, everybody has noticed the change. And who said prayer doesn't work. But hold on to your seats because we're not finished yet.  The roll out of Greg 2.1 will be coming to a theater near you soon." 
Greg holds a Bachelor of Science degree in Criminal Justice from Auburn University and a Master of Education degree in Community Agency Counseling from Auburn University.  Greg proudly wears the Auburn colors of blue and orange! 
Recently Greg took time from his busy calendar to speak with David Sofferin about how he manages his time as director of hospital operations and what his greatest talent is away from DBHDD. 
What is your SDI Motivational Value System and how do you use SDI?  
I am a Hub; my conflict sequence is G-[BR].  My top three strengths are Persevering, Flexible, and Supportive.  They changed as a result of SDI 2.0 and despite my short-lived disappointment over no longer being Forceful, I am embracing and maximizing my true strengths.
I use SDI constantly.  It keeps me grounded and focused on how others need to be approached in order for me to successfully manage whatever task is at hand.  SDI helps me be self-aware in ways I previously was not.  I am also better able to understand others when I am aware of their MVS and conflict sequence.
What is the first thing you do in the morning when you wake up?
Turn the alarm off
What is the first thing you do when you arrive at work? 
One of the things I love about my job is that no two days are ever the same.  There is no true answer to this question and if there ever was one, I think it might be time to look for another job.  I really like the variety of responsibilities, people, and locations I get to work in.  Some days are grueling, but the work is important, and I am proud of the organization we are becoming.
What is the most challenging part of your day?
Sometimes I don't have enough time to do all the things I want to do or enough time to do all of the things I want to do the way I want to do them.  Also, I am coming to understand how being supportive as an overdone strength is not good for me or the people I am "supporting."  Breaking that that bad habit is a challenge.
What is your proudest moment at DBHDD?
There was a time when we were seriously concerned about the hospital system/department being put into federal receivership.  As those storm clouds gathered, a lot of people (some of whom never really got the credit they deserved) worked really, really hard to not let that happen.  When push came to shove, receivership was not the outcome.  The work we had achieved was enough to close out all but discharge challenges aspect of the CRIPA action, and Georgia entered into the ADA Settlement agreement that we are being so successful implementing today.
What is one leadership lesson that has stuck with you over the course of your tenure at DBHDD?
Spread the credit as far as you can.  The team will make extra effort to deliver the next time they have a chance.
What is one thing you wish you had known when you became a Hospital System leader at DBHDD?
I wish I had truly understood what we were capable of as a system and Department. 
I was very happy as the director of regional operations when I received an offer I could not refuse (as much as I tried to, I remember recommending three other people who I was sure would do a better job) to lead the hospital system at that time.  We knew that the Department of Justice was on the way to Georgia to investigate our facility system under the Civil Rights of Institutionalized Persons Act, and we were in for very trying times.  Sometimes faith in doing the right thing was all we had.  I believed that we could succeed, but I would have very much appreciated knowing that we would.  Some sleepless nights would have been easier.
Where do you hope to see our DBHDD Hospital System in the next five to 10 years?
As a department, we are working hard to achieve our shared vision of a broad, deep and rich community-based service delivery system.  The work we are doing as we build a great community system is the most important work the department has ever done.  
I hope to see our inpatient census consisting exclusively of chronically and seriously persistently mentally ill people (civil and forensic) who can be served nowhere else and need to be in the hospital every moment they are there.  We will know that we are getting close when our state hospitals are no longer emergency receiving facilities, and admissions are scheduled by appointment for people who cannot be served in the community service delivery system.  When we have that and then, people are discharged to the settings they need and deserve within a week of their treatment teams declaring them ready for discharge, we will have achieved what I hope for the entire department.
What do you consider your greatest talent or skill outside of work?
I cook and barbecue a little and brew a little beer.
If you had an opportunity to pass along a "word of advice" to person in a similar position in another state what would you tell her/him? 
If you don't think this is the most important work you can be doing, go look for something else to do.
Related to: