:
Georgia Crisis & Access Line
Ashley Fielding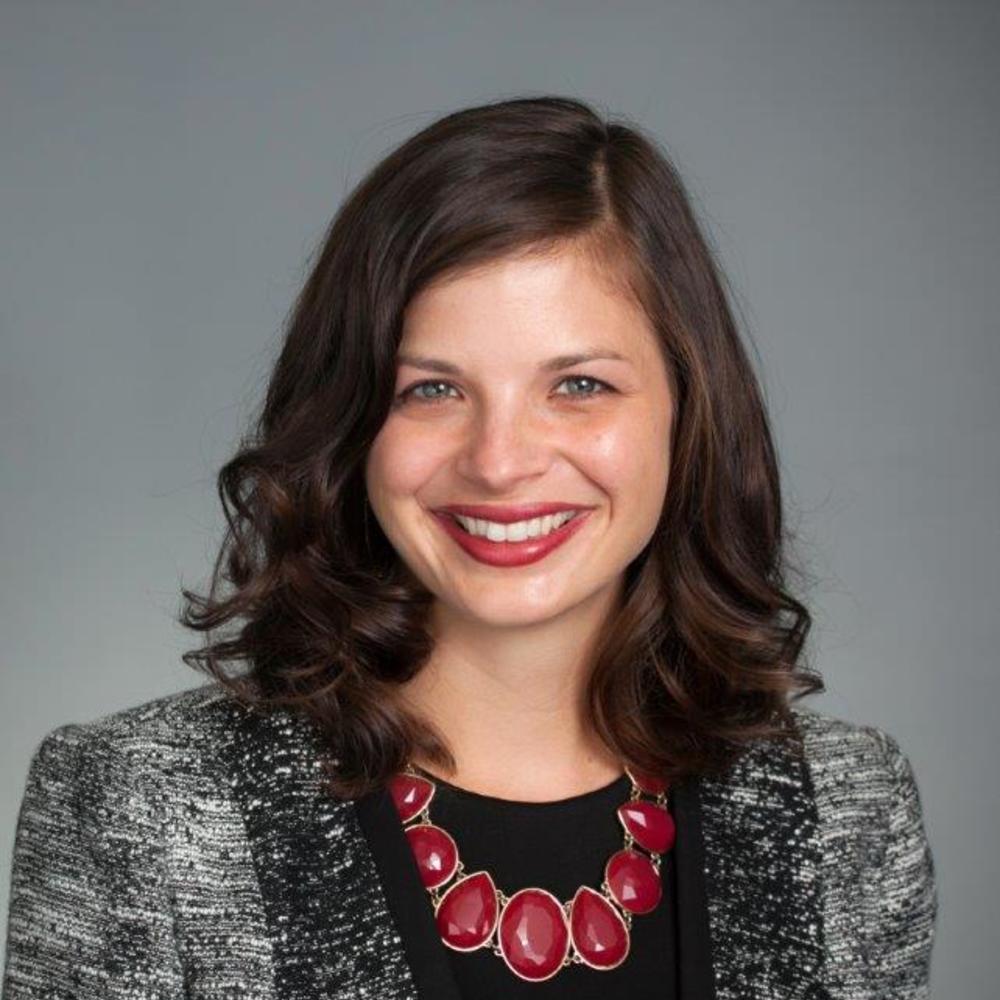 Assistant Commissioner of Agency Affairs
Leadership
Prior to joining the DBHDD, Fielding spent seven years with the Georgia Department of Human Services (DHS), working in the Division of Family and Children Services as Chief Operating Officer and as the Director of the Office of Legislative Affairs and Communications. Most recently, Fielding served as the DHS Deputy Commissioner and Chief External Affairs Officer, overseeing the Division of Aging Services along with the agency's communications, legislative affairs and outreach, enterprise development, and strategic planning teams. In her time at DHS, Fielding has championed transparency with the public and the Department's relationships with key stakeholders in the media, nonprofits, and the faith community. She is a graduate of the University of Georgia and a native of Hahira, Ga.