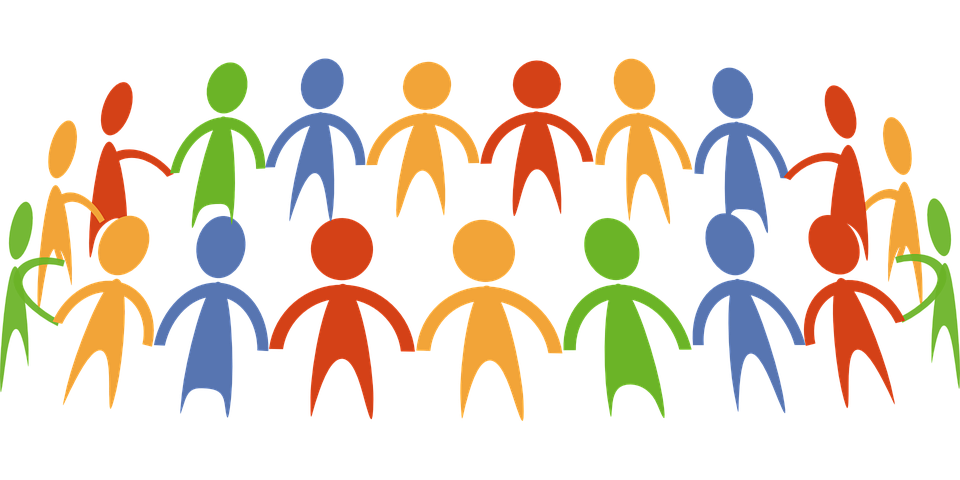 DBHDD offers different levels of residency programs to facilitate least restrictive living, promoting recovery-oriented environment, independent living, and maximizing quality of life.  These programs are primarily for adult referrals who have received treatment services in a Regional Hospital and whose legal status is either Not Guilty by Reason of Insanity (NGRI) or Incompetent to Stand Trial (IST), and for which the Court has determined they meet the criteria for outpatient civil commitment.
To follow the recovery oriented model; To promote individual rights; To partner with individuals to achieve their desire goals
The Community Integration Homes provide the first level of residential services, comprising a network in Georgia of 11 residences, located in Atlanta, Stone Mountain, Douglasville, Macon, Augusta, Thomasville, Columbus, and shortly Savannah.  Two of the homes dedicated as female residences, are located in Macon and Columbus.  Each of the homes provide 24-hour on-site supervision.  All residents have access to rehabilitative recovery services, and have a primary clinician or case manager assigned.  The Residential programs focus on assessment of bio-psychosocial functioning, including daily living and activity skills.
To foster further independent living skills, DBHD in partnership with Aspire Behavioral Health & Developmental Disability Services, Gateway Behavioral Health Services, Advantage Behavioral Health Services, and Behavioral Health Services of South Georgia provides supporting housing apartments for adults court ordered to outpatient treatment. The apartment communities are located in Albany, Athens, Savannah and Valdosta.  The Forensic Supported Apartments program provides staff support and services, on a 24 hours a day basis to individuals with behavioral health disabilities. The goal of this program is to provide transitional housing as these individuals navigate the challenges to fully independent community living.